Birth Control Pill and Gut Health have connections that doctors don't tell you. If you recently stopped taking birth control pills and find yourself having leaky gut issues, you are not alone. Studies show that oral contraceptives may have negative effects on gut health. Food sensitivities, nausea, and even inflammatory bowel disease can be caused by these imbalances.
A meta-analysis found that people who were exposed to oral contraceptives had a 30 percent increased risk of developing an inflammatory bowel disease. When you are already unwell, learning all this can be overwhelming. Natural remedies can often be used to reverse unpleasant symptoms.
Today you will learn the connection between birth control pills and gut health, why Gut Health is so important, how birth control pills work, how to support your gut during pregnancy, how to get off birth control pills safely and other mandatory information you ought to know.
What is Gut Health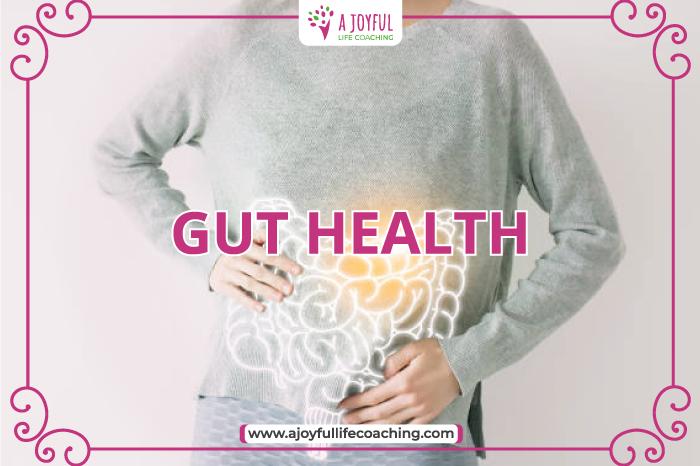 The gut, also known as the digestive system or the gastrointestinal (G.I.) system, digests and absorbs nutrients from the meals you eat, as well as uses those nutrients to fuel and sustain your body. Eating and digesting food should be a breeze when all of our digestive organs are in harmony.
However, such is not the case for the estimated 60 to 70 million people in the United States who suffer from digestive disorders, according to the National Institutes of Health study.
Gut health manages all sorts of functions in our whole body, specially during pregnancy.
Why is Gut Health so important?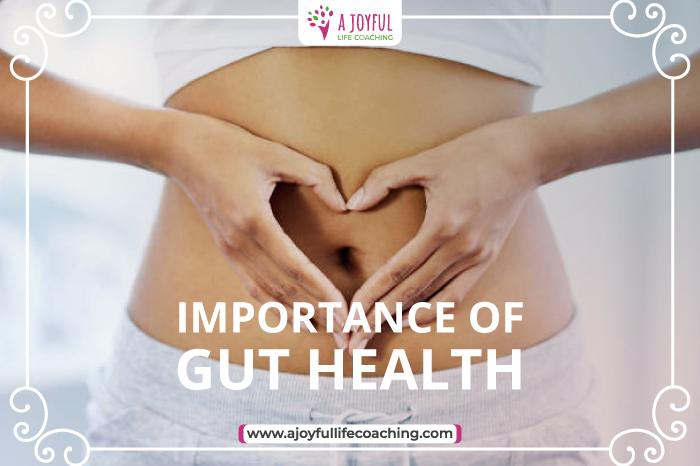 Everything we eat is converted to simple sugars and amino acids in our guts. They are then transported throughout our bodies as nutrients. Only a sound digestive system can make this a possibility. So you can see why foods for good gut health can and should be your primary concern.
Infectious bacteria, viruses, and fungus can't thrive in a well-balanced digestive system. Nerves and hormones in the stomach and brain work together to keep the body healthy and happy. But it can always be a hassle to find and maintain healthy foods for good gut health. And that is why we are here.
Sometimes you can find yourself having bad signs of unhealthy gut during the use of your birth control pills. If you find it serious enough, contact your physician and go to the nearest health center.
What is Birth Control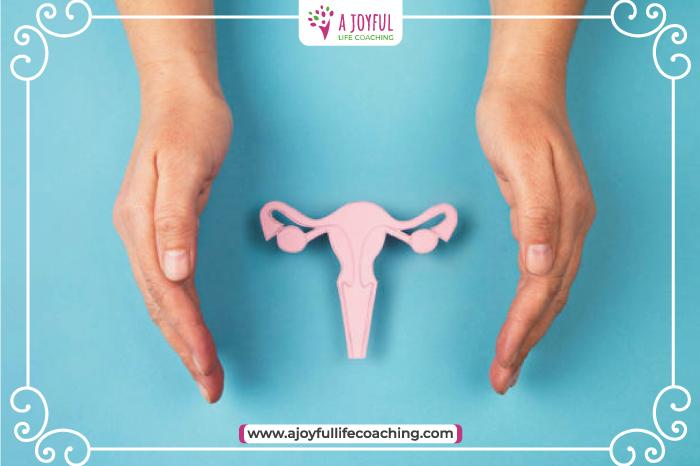 Birth control is a method or device used to prevent pregnancies. Birth control has been used for a long time in human history, but effective and safe methods only became available in the 20th century, thanks to the wonder of medical science. Family planning is now a norm in every household.
There are several uses of birth control, oral birth control pills are one of the popular. You can find more about birth control methods here.
Connection between Birth Control and Gut Health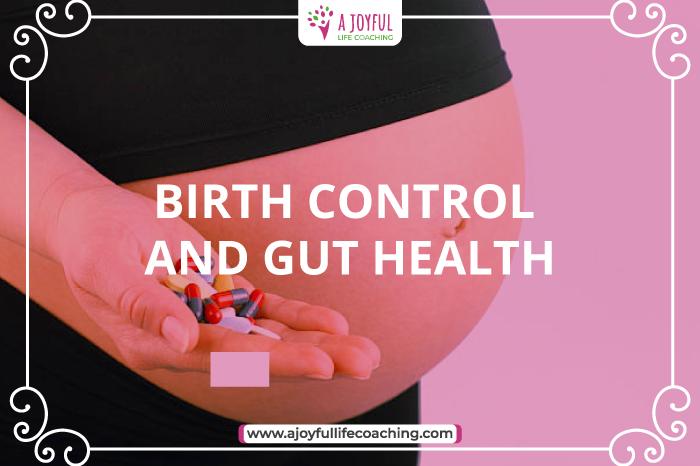 Synthetic forms of hormones reduce the chance of becoming pregnant. The relationship between our gut bacteria and our hormones is referred to as the estrogen-gut axis. It is possible to change gut permeability with the use of oral estrogen.
A healthy gut lining protects the GI tract from harmful compounds and toxins that can cause damage or inflammation. Increased permeability has been linked with inflammatory bowel conditions.
A research paper of the Gut Journal from 2013 uncovered an association between oral contraceptive use and the risk of Crohn's disease. Women who used contraceptives were more likely to have the disease. Women who smoked and used contraceptives were at an increased risk of ulcerative colitis.
Some members of the medical community seem to suggest that there may be an increased risk for developing inflammatory bowel disease in those who use birth control.
How Birth Control Pills Work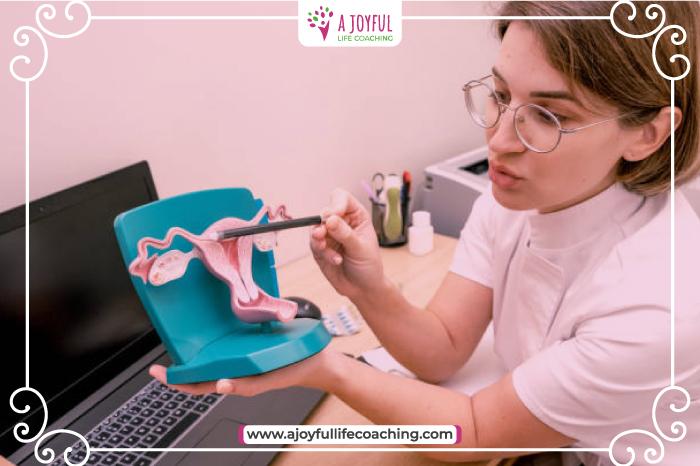 Birth Control pill is a type of oral contraceptive. It can help prevent unwanted pregnancies and can also help with painful periods. The pill is a lifesaver for a lot of women.
The pill can also be a short-term solution to clear up your skin and eliminate hormone symptoms. It can get a little difficult to stop using the pill all of a sudden.
The birth control pill makes you have a bleed every month, but this is not a real period. It is known as Pill Bleed. The pill shuts down your reproductive system every month.
Problems with Birth Control Pills
Several studies show that oral birth control affects gut flora. This adversely affects estrogen metabolism, which has many negative consequences. Research shows that the pill can increase your chance of developing inflammatory bowel diseases.
Many people, especially women, are suffering from digestive issues and they are often told there is nothing they can do about it. Women who are suffering from ongoing idiosyncrasy should consider the possibility of it being linked with their birth control use.
How to Support Your Gut
Sometimes you can't decide if you need to use hormonal birth control. You can make sure that you boost the health of your gut microbiome by doing everything you can. Eating a real-food diet that includes a variety of fruits and vegetables is one way to keep your microbiome thriving.
Dandelion root can be used to improve bile flow. Tea is a great way to benefit from dandelions. Milk thistle is a great supplement. Taking this supplement before meals can help with the breakdown of food.
Using high quality probiotics is a great way to boost the health of your microbiome. The potential negative effects of hormonal birth control on the microbiome can be counteracted by the use of Probiotics.
Some of the inflammation-fighting foods include ginger, turmeric, and green tea. With supplements to help reduce inflammation in the gut, it's going to be your best friend again.
It doesn't mean you're doomed to have poor microbiome health if you use hormonal birth control or have in the past. It is possible to support healthy gut bugs by focusing on eating gut health-promoting and using a probiotic.
How to Get Off Birth Control Pills
It's a decision you have to make on your own whether you want to get off birth control pills or not. If you want to get off birth control, you can either stop the pill, have your doctor remove your IUD, or pull off the patch. If you had symptoms before you started using birth control, be prepared for them to return after you stop using it.
After stopping birth control, you should support your body with a diet, lifestyle changes, and supplements. You need to have a backup plan in place. The fertility awareness method can be used to track your cycle. It can take a few months to learn your cycle, so in the meantime you should use condoms.
Diet Plan To Support Your Gut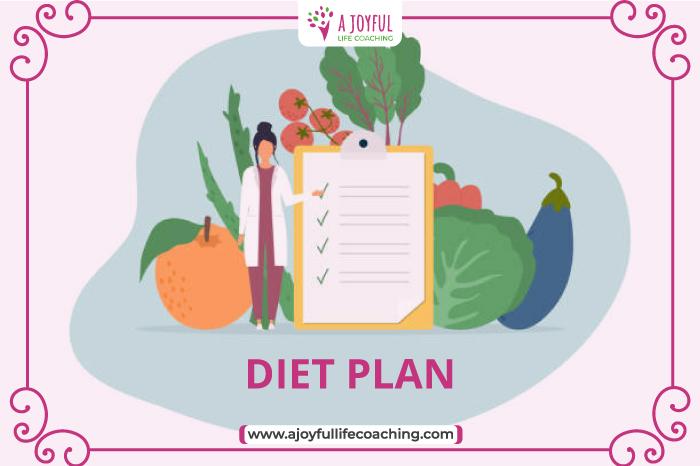 A variety of good and healthy foods is what you should eat. Try to eat a balanced diet of fruit, vegetables, grains, and diary each day.
Follow these instructions to properly manage your gut health after pregnancy –
Drink a lot of liquids.
Take protein and vitamin supplements.
Eat fruits and vegetables.
Lose extra weight safely.
Take vitamins during your baby's first year of life.
Limit junk food.
Frequently Asked Questions
1. Is birth control bad for your gut?
⇒ Depends on the usage and the patient themselves. Some members of the medical community seem to suggest that there may be an increased risk for developing inflammatory bowel disease in those who use birth control. So it is possible.
2. What does birth control do?
⇒ Birth control, also known as contraception, anticonception, and fertility control, is a method or device used to prevent pregnancy. Birth control has been used since ancient times, but effective and safe methods of birth control only became available in the 20th century. Planning, making available, and using birth control is called family planning.