Can a leaky gut cause hair loss? Is there any connection between leaky gut hair loss? In this blog, we will discuss all about how hair loss and leaky gut relates with each other and affects one another, how to prevent leaky gut related hair loss, can a leaky gut cause hair loss, how to improve hair growth, home remedies for hair loss, and diet plan for leaky gut and hair loss.
Gut health and Hair Loss are both trendy issues right now. Due to the way our bacteria helps us digest biotin, research shows that keeping a healthy gut is the first step toward curing many common health problems, including, unexpectedly, hair thinning and hair loss. In fact, having a healthy gut may help with hair growth!
Let's dig in to discover more about your gut system and its influence on a healthy hair follicle development cycle to aid you on your way to healthy hair. We'll also go through some simple actions you can take to enhance the balance of your gut flora, which will help your hair. You will also learn more about the items you should use to treat hair loss.
What is a Leaky Gut ?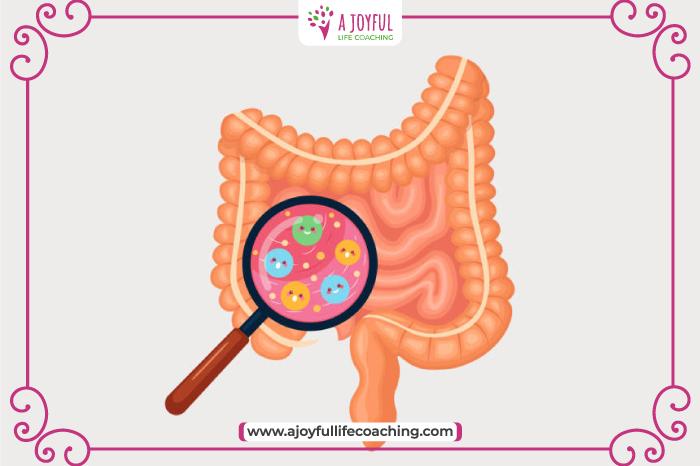 The expression "Leaky Gut" refers to a situation in which food particles, toxins, viruses, and bacteria can slip through the gut wall and into the bloodstream. Immune cells produce antibodies to combat these foreign particles in order to fight these invaders.
Your stomach is protected by a net-like wall with little holes in it. Certain substances can only pass through these small holes, which act as filters. It acts as a protective barrier to keep larger, more harmful substances out of your body.
A leaky gut indicates that the gut lining has been damaged and can no longer function as an effective barrier to dangerous chemicals. Toxic substances, such as gluten, and harmful bacteria, can enter your body through the microscopic holes in your digestive tract. This can lead to major health issues!
Although there is no solid evidence to support this notion directly, leaky gut syndrome has been related to a range of health concerns. Regardless, the gut's importance in overall health is widely established.
Causes of Leaky Gut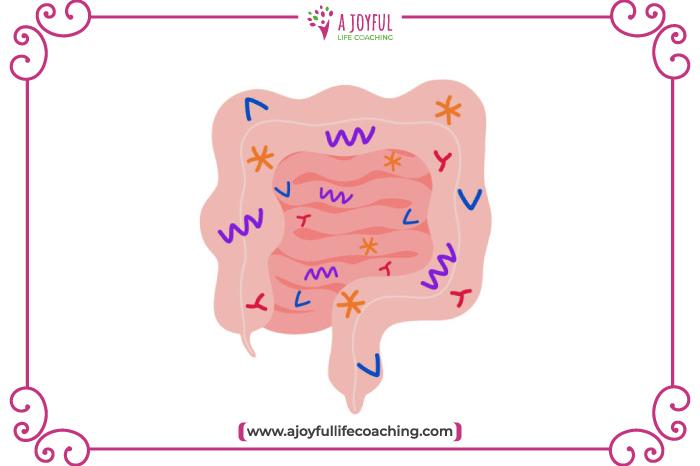 Your gut microbiome is made up of about 100 trillion bacteria. But what precisely are they doing there? What is their purpose?
Well, those bacteria perform a wide range of critical functions for our bodies and overall health. The bacteria absorb dietary fiber while performing a number of activities, including vitamin B and K synthesis and fiber breakdown. This process produces healthy, anti-inflammatory fatty acids, which are important sources of energy for our systems and improve our general health.
To keep a healthy body, you must have a healthy stomach. Dietary and lifestyle factors such as poor sleep quality, excessive alcohol use, and inactivity may have a serious effect on your gut flora balance and be the primary cause of your unhealthy gut in the end.
So, in order to avoid disorder, gas problems, bloating, constipation, diarrhea, and irritable bowel syndrome, you must pay attention to what you eat and maintain your gut health.
What is Alopecia
Alopecia is one kind of an auto-immune disorder in which the immune system of your body produces harmful antibodies that attack the body's healthy hair follicles. This causes patchy or complete hair loss which can be temporary or permanent, and it can reoccur or have relapses. It is really a highly upsetting condition, and researchers around the world have done considerable study into potential therapies. But still, the permanent cure for this condition is yet to be discovered.
The reason behind this condition is not really understood yet, but after doing years of research, experts suggest that there could be a combination of genetic and environmental factors at play. While the prescribed therapies may work for some patients, scientists are optimistic that they will solve the mystery sooner than we think.
But the question we are asking here is can a leaky gut cause hair loss? If so, how? Let's see if the connection of these 2 can solve this mystery.
Connection Between Gut Health and Hair Loss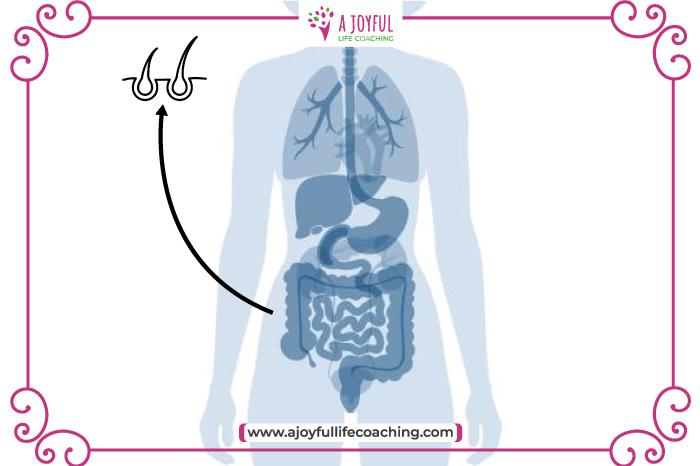 Hair loss is one of the most common Extra Intestinal Manifestations (EMI) of Leaky Gut. Hair loss has been associated with a number of diseases, including Alopecia Areata and telogen effluvium.
Alopecia Areata is associated with leaky gut because of the presence of similar inflammatory mediators. Hair loss can be caused by deficiencies in vitamins B12 and iron, which are found in the gut.
The good bacteria of our gut can break down food and give our body the vitamins it needs. This releases vitamins and minerals that are essential for growth and hair cycling. The immune system and the gut are important for hair growth and sustenance.
Preventing Leaky Gut related Hair Loss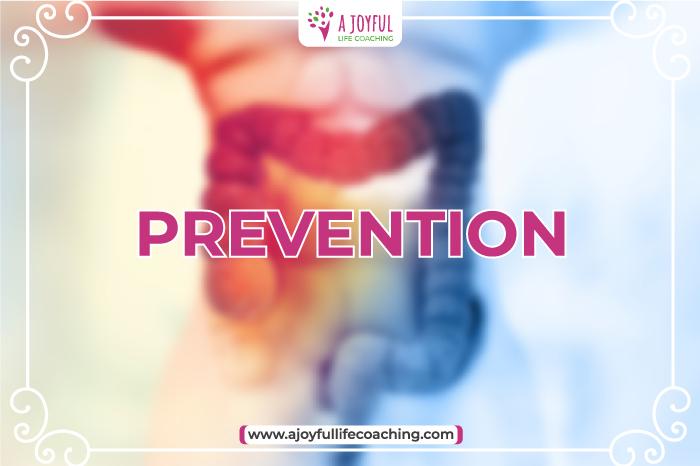 There are currently no FDA-approved treatment products for bad gut health and hair loss. Leaky gut will likely be a prescribed symptom that can be included in the treatment suggestions you receive from your doctor. So preventing gut related issues can be a solution for hair loss problems too. The following steps can save you from ever getting gut related problems ever again –
1. Stress and Sleep Management
Symptoms of anxiety, depression, and mood swings are linked to problems with the gut. When you are stressed or worried, hormones and chemicals are released into the body. The bacteria in your cycle can affect the production of antibodies. A leaking gut can put stress on your mind and body, resulting in anxiety and panic attacks.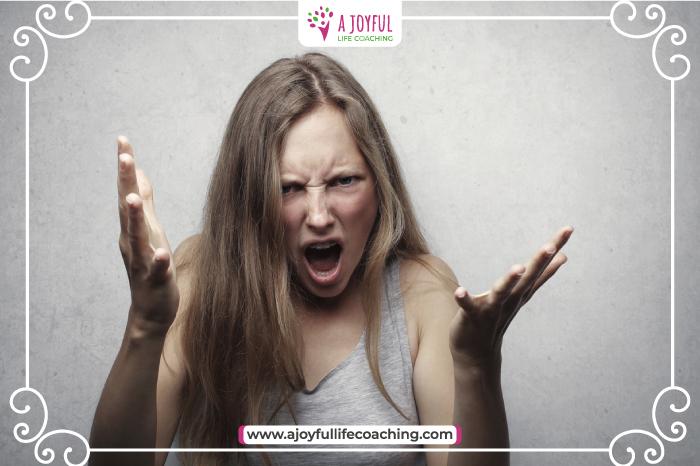 Stress and Sleep Management
2. Eating Good for the sake of those good bacteria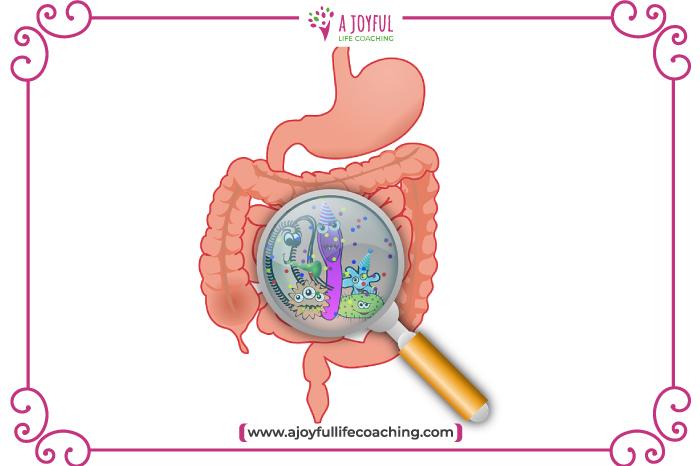 It is important to treat the beneficial gut bacteria with fiber and a wide range of vegetables and fruits. The gut bacteria help reduce inflammation, improve nutrient absorption, and crowd out pathogens.
3. Probiotics and Prebiotics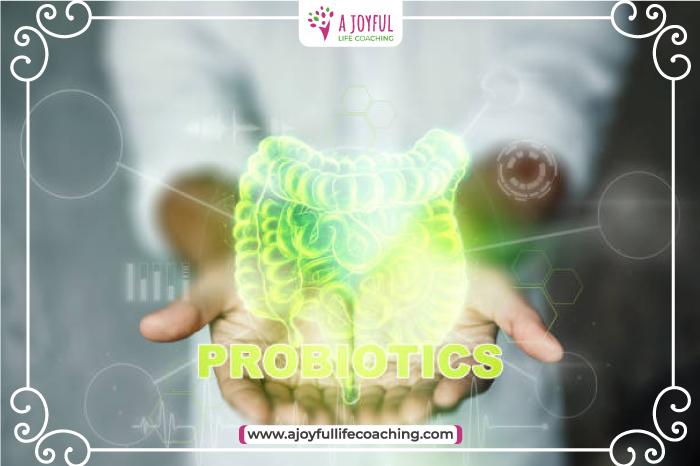 Probiotics are helpful microbes that may be found in food. You might consider them as good bacteria that can fight off infection-causing germs found in our diet or when we are ill. Prebiotics are good for the good bacteria in your stomach. If you have a sensitive digestion and want to try these, you should start slowly
.
4. Helping out the digestion system
Many gastroenterologists came to the conclusion that a healthy gut is less likely to be the source of detrimental inflammation and immune system failures.
When it comes to safeguarding your digestive system, you may be shocked at some of these approaches because they aren't solely diet-related.
5. Gut inflammation and Allergies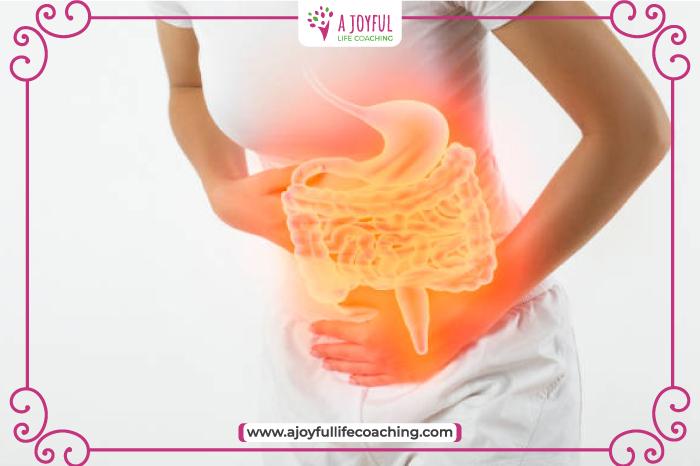 Your digestion needs some support when you are reacting to every food you eat. If you keep a food diary, you can look for patterns in your diet. Gut health and hair loss issues can be improved by cutting less on processed, high-sugar, and high-fat diets. Eating a wide variety of plant-based meals and lean protein can also help to improve the health of your digestive tract.
6. Drinking plenty of water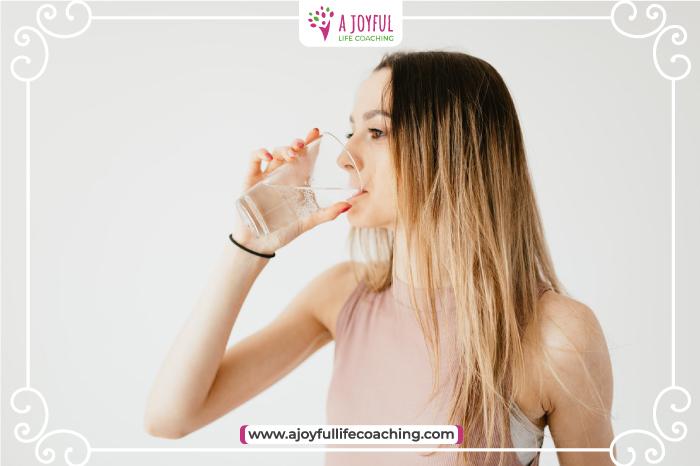 It has been shown that drinking a lot of water can have a positive effect on the lining of the GI tract. A healthy gut can be promoted by staying hydrated.
7. Regular exercise
Continuous physical activity enhances our intestinal health, which in turn boosts our immune system, which helps to keep us healthy. One of the most important benefits of engaging in daily physical activity is that it helps us maintain our regularity. When we exercise, our intestines naturally contract, allowing waste to flow through our system more quickly. It is critical to maintain the proper functioning of the digestive system on a regular basis, and exercise definitely plays a significant part in this. Check this article to see how regular walking may change your life.
8. Good night's sleep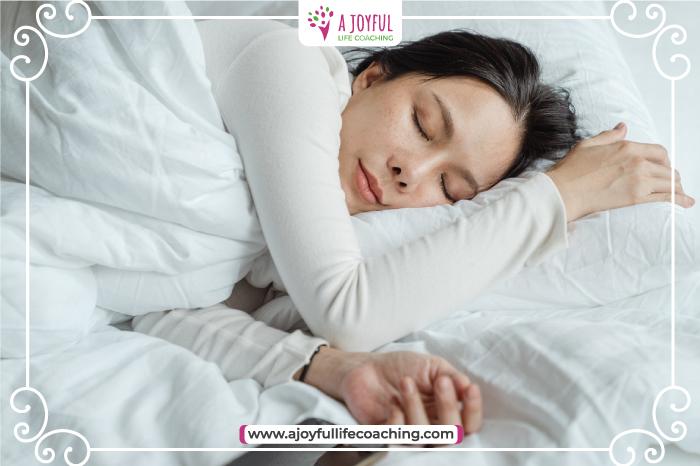 Sleep disorders can be caused by sleep deprivation. Sleep for 7 to 8 hours every night. Talk to your doctor if you have trouble sleeping. Sleep disorders can also affect your weight. A good night's sleep can affect your health and how you can overcome it.
9. Visiting your doctor regularly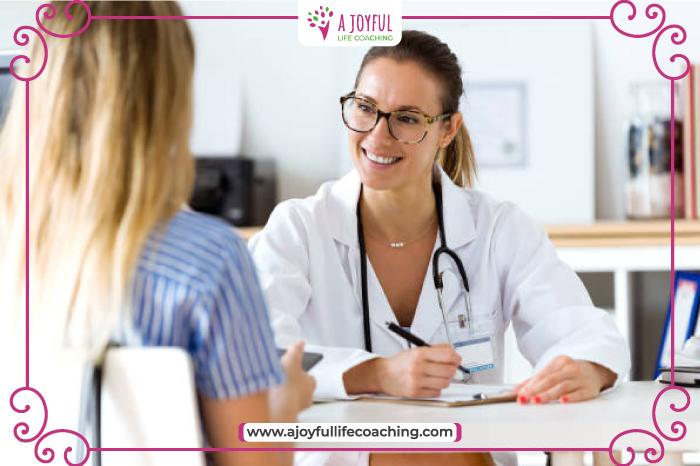 Check up with your doctor for further diagnosis. Doctors usually do stool and blood tests for primary diagnosis to see the complications and symptoms. Do not be afraid to do these tests regularly and contact your physician immediately if something feels off.
Diet Plan For Gut Health And Hair Loss Problem
To combat leaky gut and hair loss, doctors and physicians around the world have suggested avoiding some foods and eating plenty of others. But the internet seems to mix them quite easily. So we have tried and made a short list of foods and items you can easily remember by –
1. Foods you should eat
Vegetables – broccoli, carrots, brinjal, beetroots, spinach, ginger, mushrooms, potatoes, yams, and squash.
Fruits – grapes, bananas, coconut, papaya, lemons and limes, pineapples, oranges, and strawberries.
Amaranth, brown rice, and gluten-free oats.
Avocado, coconut and almond oils.
Fatty and omega-3 rich fishes – salmon, tuna.
Meat and eggs.
Soups and beverages – bone broth, coconut milk, teas.
2. Foods you should avoid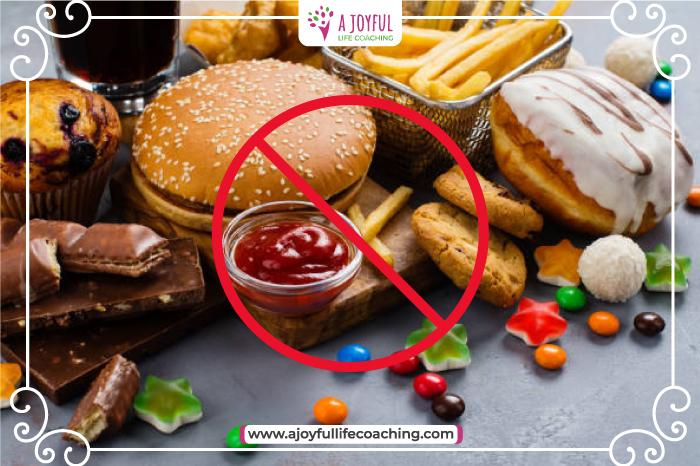 Bread, pasta, wheat flour, and couscous
barley and oats
Processed foods – canned tuna or cold cuts
Baked foods – cookies, pastries, and cakes
Crackers and granola bars
Any kind of Fast food
Milk, cheese, and ice creams
Alcohol
Carbonated beverages.
Improving Your Hair Growth
Genetics do play a role in hair growth, but there are other factors as well. There are steps you can take to help your hair grow, even though there is no magic formula that will grow hair instantly.
Some factors concerning hair growth are – Constrained and unplanned Dietary, Protein intake, Essential Oils, Hair Coloring, etc.
We will talk about these improvements in the treatments and remedies section of this article.
Home Remedies for Hair Loss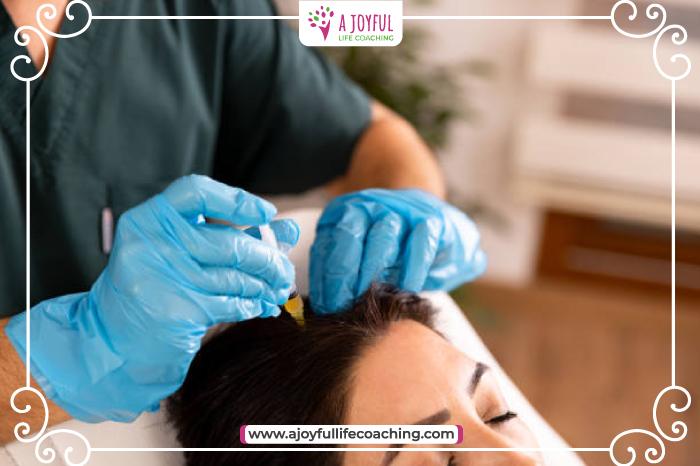 These are the treatment options you can try at home. Also, we should probably warn you that these are not permanent cures for hair fall or hair loss problems, rather treat them as a care for your hair.
Washing your hair regularly – Regular hair washing is a part of preventing hair loss. You are lowering the risk of infections by doing so. Clean hair gives the appearance of more volume.
Vitamin Supplements – Vitamins are good for your hair. Vitamins A, E, and B help hair grow and maintain its healthy color.
Good foods for Good hair – Lean meats, fish, soy or other foods are good for hair health and can help curb hair loss.
Drink plenty of water regularly – The hair shaft needs at least four to eight cups of water a day to stay hydrated and for the growth of healthy hair.
Avoid alcohol and smoking – Reduce your alcohol intake because it reduces hair growth. Reducing or eliminating alcohol will increase hair growth. Smoking cigarettes reduces the amount of blood that goes to the hair on the head. So avoid them both to improve hair growth.
Takeaways
Can leaky gut hair loss is possible? Yes, leaky gut CAN cause hair loss along with other diseases we mentioned numerous times above. But simply following some prevention steps and eating and sleeping and exercising can drastically improve your chances of not losing your hairs at a premature age. So stay healthy, eat healthy, drink healthy.
Frequently Asked Questions
1. Can a leaky gut cause hair loss?
⇒Hair loss can be caused by deficiencies in vitamins B12 and iron, which are found in the gut. So, yes, bad gut health and leaky gut can trigger hair fall and hair damage.
2. Do probiotics help with hair loss?
⇒Probiotics are helpful microbes that may be found in food. You might consider them as good bacteria that can fight off infection-causing germs found in our diet or when we are ill.