Leaky Gut and Blood in Stool are a serious issue that we don't talk about enough. And it is understandable why because no sane person will talk about his bowel movement and stool problem in a public gathering or such. But not talking and not caring are very different things. And sometimes these minor issues can create bigger issues that we simply can't ignore anymore.
Gastrointestinal bleeding/Rectal Bleeding/Blood in Stool is usually a symptom rather than a problem itself. Maybe it is just a minor inconvenience or food reaction, but more often than not, it is not a good sign. So it is important for your doctor to know and learn about the source of this blood in stool issue and cure them as soon as possible.
But why does leaky gut cause blood in stool? Why does it matter? What are the symptoms of leaky gut and blood in stool? What are the connections of leaky gut syndrome and blood in stool? What foods can cause blood in stool? What preventive measures can you take to cure bad gut and blood in stool? Is blood in stool actually a serious issue? Today, these are the mysteries we will solve one by one. So stick around till the end of this article to learn everything to know about Leaky Gut Blood in Stool.
What is Leaky Gut?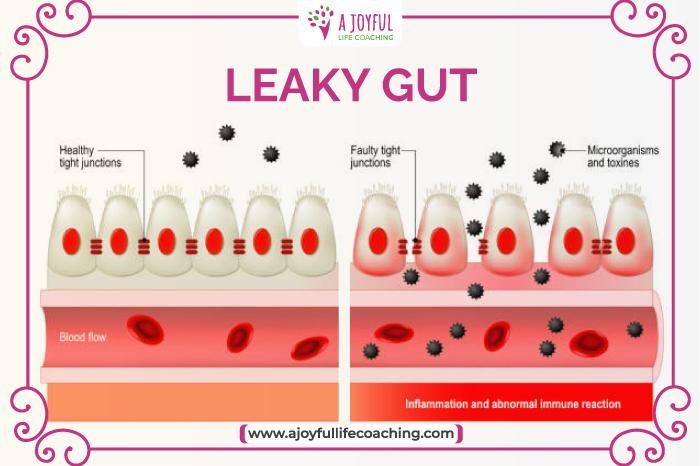 The term "Leaky Gut" refers to a condition in which food particles, poisons, viruses, and bacteria are able to pass past the intestinal wall and into the circulation. To fight against these invaders, immune cells develop antibodies to attack these foreign particles.
Your stomach is surrounded by a net-like wall with little holes in it. Certain compounds can only travel through these tiny pores, which operate as filters. To keep larger, more dangerous things out of your body, it serves as a protective barrier.
When someone has a leaky gut, it signifies that the gut lining has been destroyed and can no longer effectively act as a barrier to harmful substances. Toxic chemicals like gluten and nasty bacteria may enter your body via the tiny pores in your digestive tract. This can create serious health problems!
Leaky gut syndrome has been linked to a variety of health problems, although there is no conclusive evidence to support this theory. Regardless, the gut's role in general health is well-documented.
What does Blood in Stool mean?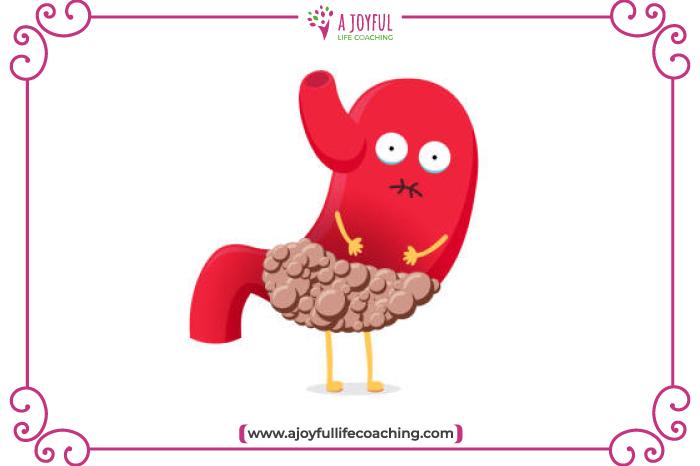 The signs of GI bleeding in stool depend upon the location and severity of bleeding. Our digestive tract includes the esophagus, stomach, small intestine, large intestine or colon, rectum and anus. It is possible to bleed from a large organ, or from an ulcer on the stomach. There are occasions when there can be bleeding without the person noticing it. There is a type of bleeding called occult or hidden. Usually, stool tests can detect blood in the stool.
Connection Between Leaky Gut and Blood in Stool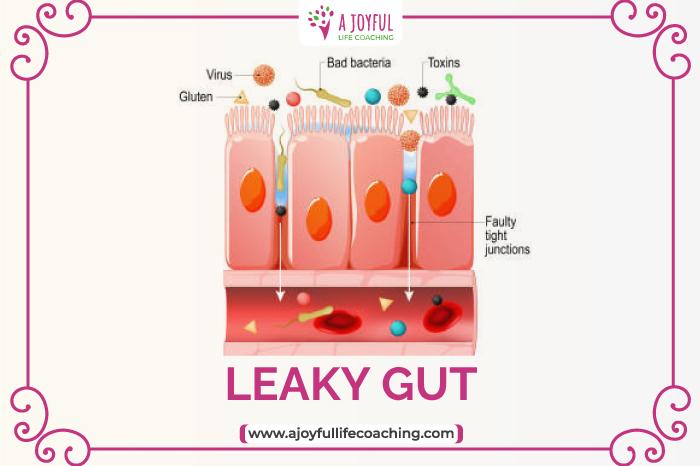 Due to Leaky Gut syndrome, your body is attacked by its own immune system causing damage to the cells. The immune system is designed to protect the body from occasional threats to its health, but now it has to deal with constant threats of its own and become less able to do even that.
For that, Leaky Gut can cause Irritable bowel syndrome (IBS), Hemorrhoids, Ulcer, Bloating, Constipation, Diarrhea etc. These issues can often lead to blood loss from our digestive tract that may result in Gastrointestinal Bleeding or as we call it, blood in stool.
How common is it?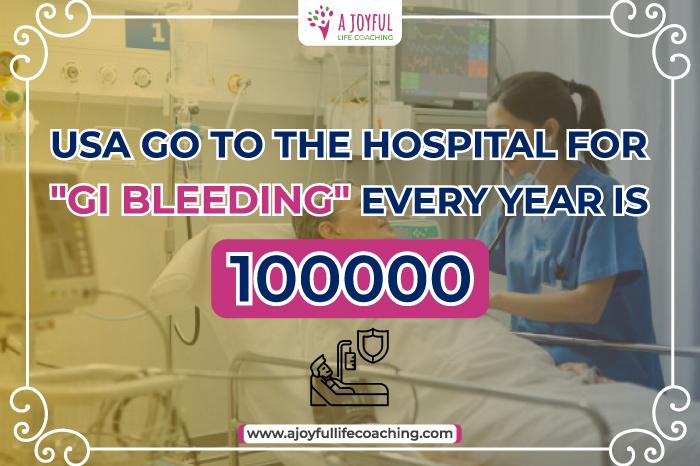 According to the National Institute of Diabetes and Digestive and Kidney Diseases (NIDDK), about 100,000 people in the United States alone go to the hospital for upper GI bleeding every year. About 20 to 33 percent of GI bleeding episodes in Western countries are in the lower GI tract.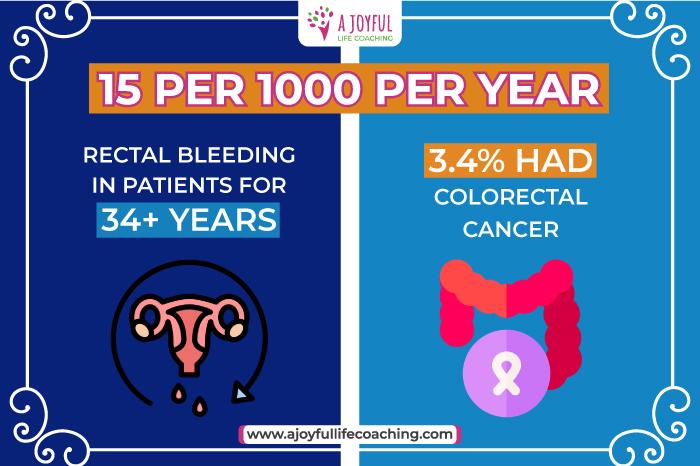 In 2005, there was research to determine the factors affecting the predictive and diagnostic value of rectal bleeding for bowel cancer in primary care for 1 year. It found that rectal bleeding in patients over the age of 34 years was 15 per 1000 per year; 3.4% had colorectal cancer. The prevalence of cancer increased to 9.2% when the rectal bleeding was associated with a change in bowel habit, and to 11.1% when it was without perianal symptoms. 36% of cancer patients had a palpable rectal mass.
Causes of Leaky Gut Blood in Stool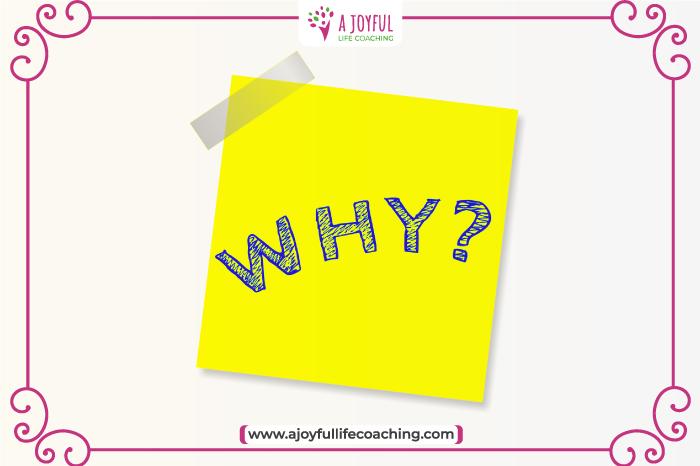 GI bleeding can be caused by many conditions. A doctor may find the source of your problem by diagnosing the signs and symptoms you have.
There are a number of conditions that can cause bleeding in the upper gastrointestinal tract such as diverticulitis, colitis, hemorrhoids, and cancer of the large intestine, colon or rectum are examples of causes for blood in stool in the lower GI tract.
But the causes of leaky gut blood in stool differs as the color of your stool. The color of your stool and the color of the blood itself can help identify underlying issues more accurately. We will discuss them in the following section.
Types of Blood in Stool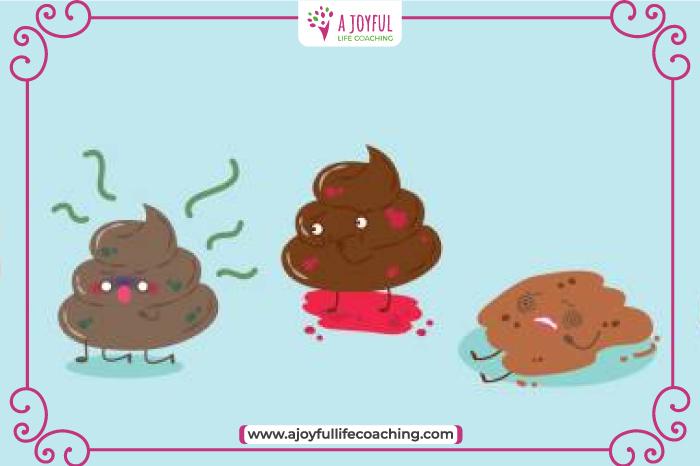 There are various types of blood which can be seen in stool samples like:
Bright red blood
Red-tinged water
Bright red streaks on the outside of your stool
Blood mixed with mucus (slime) and stool
Diarrhea with heavy blood loss
Dark and smelly stool
1. Upper GI Bleeding: Vomiting of red-colored blood indicates Hematemesis which refers to upper GI bleeding, usually from an arterial source. It is considered a medical emergency. There are many causes for hematemesis, including irritation or erosion in throat or stomach, ulcer, vomiting, tumors or vascular malfunction.
2. Lower GI Bleeding: Vomiting or finding passage of fresh blood from the GI tract in stool refers to Haematochezia and usually indicates lower GI bleeding. The common causes include diverticulosis, hemorrhoids, and colorectal cancer.
3. Melena: Melena is the passage of dark or black, tar-colored stool caused by GI bleeding. The main cause for melena is Peptic ulcer disease with secondary causes like bleeding from the upper GI tract as in gastritis or from esophageal varices.
Symptoms of Leaky Gut and Blood in Stool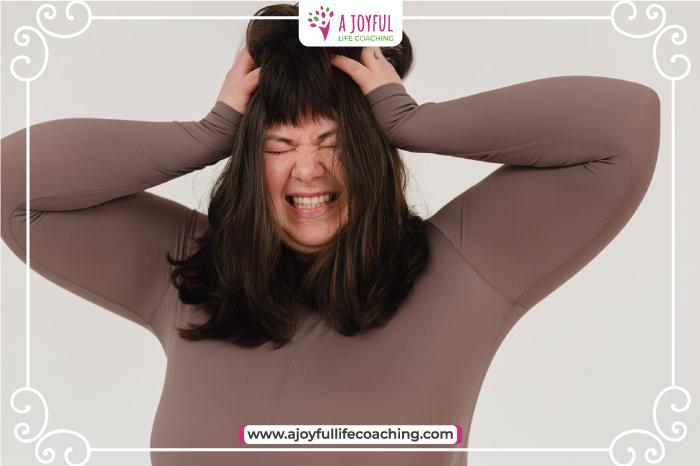 When you see stool color changes, such as the addition of blood in stool, this is actually a health concern that points toward underlying causes. Sometimes a person with blood in stool doesn't think much of it because they have no other symptoms. Blood in stool can be accompanied by other symptoms like –
IBS
Abdominal pain
Fatigue
Problem Breathing
Vomiting
Heart palpitations
Diarrhea with Blood loss
Unconsciousness
Weight loss
Skin diseases etc.
You can learn more about these symptoms which are associated with leaky gut and bad gut health issues in this article.
How to cure Leaky Gut and Blood in Stool
The first priority is to replenish bodily fluids lost through bleeding in order to prevent hypovolemia or shock. Controlling the bleeding in stool caused by peptic ulcer can be accomplished using a combination of drugs. But in all cases, we want you to remember that it is highly recommended to seek doctor's help as soon as possible, because there are no simple home remedies for blood in stool problems.
It is important to get an accurate diagnosis for rectal bleeding because the treatment will depend on the cause. There are a lot of harmless causes of bleeding, such as hemorrhoids and anal fissures which can be resolved with dietary changes and medications. Other causes will need further evaluation.
Good Foods for Leaky Gut and Blood in Stool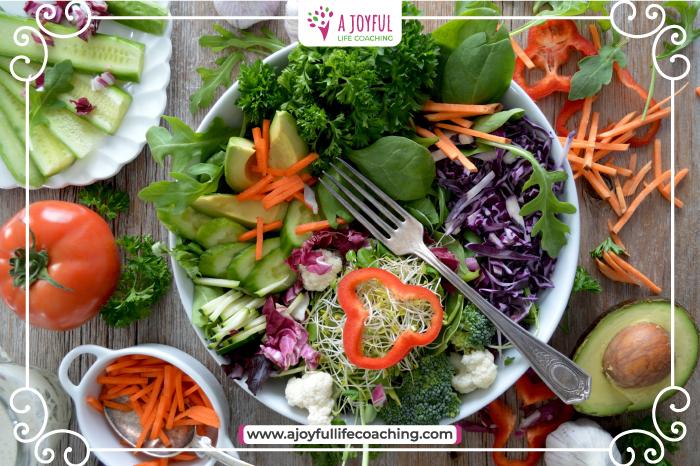 You can prevent leaky gut and blood in stool even happening if you maintain some diet plan and regular exercises. Some diets are as follows –
Avoid alcohol and smoking that increase gastric secretions.
Eat a high-fiber diet, which is found in plant foods, helps to keep food moving through your digestive system at a steady pace, which is important for being able to stay clean
When you eat a lot of fatty foods, your stomach holds on to food for longer. It's also possible that eating fatty meals might cause heartburn because they weaken the muscles that normally maintain gastric acid in the stomach, allowing it to leak out.
There are a lot of insanely good gut health foods which will also help with reducing and preventing blood in stool. Read three good food to promote gut health article to learn about all of them.
Frequently Asked Questions
1. Is blood in stool serious?
⇒ Short answer: it depends on how much blood you are losing and the color of the blood in stool. More often than not, it is not serious, but it cannot be diagnosed simply at home. So it's better to check with your doctor and diagnose it properly.
2. What should I do if there's blood in my stool?
⇒ First priority is to get an accurate diagnosis for rectal bleeding because the treatment will depend on the cause. There are a lot of harmless causes of bleeding, such as hemorrhoids and anal fissures which can be resolved with dietary changes and medications. Other causes will need further evaluation.
3. What foods can cause blood in stool?
⇒ Experts suggest that red beets, cranberries, blueberries, red food coloring, and processed foods that contain food coloring can cause bloody stool and leaky gut syndromes. So avoid them and eat as healthy as possible.
4. Can stress cause bloody stools?
⇒ Stress doesn't usually cause rectal bleeding but can cause other stomach symptoms that can lead to leaky gut and bad gut health issues.