Well-Being Coaching For All Walks of Life
I have made the incredible journey of self-healing and self-discovery and have emerged stronger, wiser and imbued with a renewed vigour for life. Now I want to hold your hand as you go through the same journey because I want you to succeed – not just in your business and in your career, but in your health, your relationships, your spirituality and your overall well-being.
Whatever you're going through right now, wherever you are in your life's journey right this instant, I want you to believe that things are going to be a lot better.
IT IS POSSIBLE!
Get started now by arranging a free, no obligation introduction session with me. We'll explore what you are looking to create in your life, what's holding you back, and how we can work together to build powerful shifts towards your health and happiness. You'll be supported during the safe space of our call and will be welcome to ask questions about the coaching process. Whatever the outcome of our conversation, you'll receive clarity, direction and practical suggestions on how to move forward into your next chapter.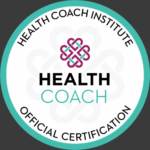 DO YOU LONG FOR GOOD GUT HEALTH?
Are 21st Century toxins affecting your gut health?
Do you suffer from: Stress, IBS, Overwhelm, Anxiety, Insomnia, Headaches, Bloating, Constipation & other Digestive challenges?
Are you aware of a pivotal connection between gut health and brain function?
By consuming good nutrition not only to enable effective digestion, which by the way, starts from the esophagus, through the stomach, duodenum right to the anus.
Your mother and grandmother were right in encouraging you as a child to eat your greens! You can only be highly productive if your brain is laser focused which is based on excellent gut health.
I look forward to hearing from you.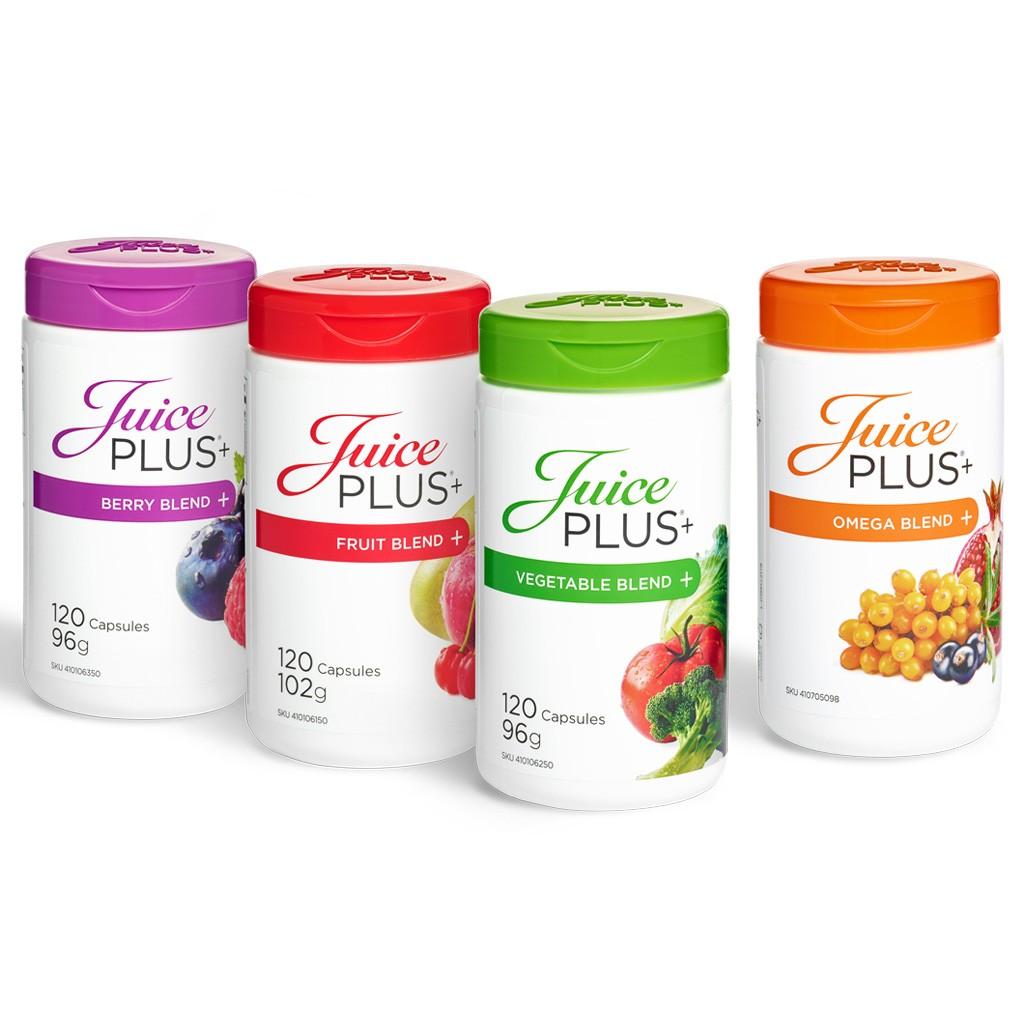 These days everybody needs a side hustle to make additional income especially following the Coronavirus pandemic which has made it a necessity to work from home.
If you want to make money using your smartphone, JOIN MY TEAM.
My team and I are on a mission to optimise our own health and wellbeing and also improve the wellness of thousands of people around the globe.
Please contact me at support@ajoyfullifecoaching.com to discuss further.
Check out how these people – people like you – made the conscious change to live a healthy, contented and joyful life.
You've imagined how amazing your life could be,

now it's time to live it!
I know what you're dreaming of:
I want you to know THIS IS POSSIBLE! This can happen.