Law of Attraction Practitioner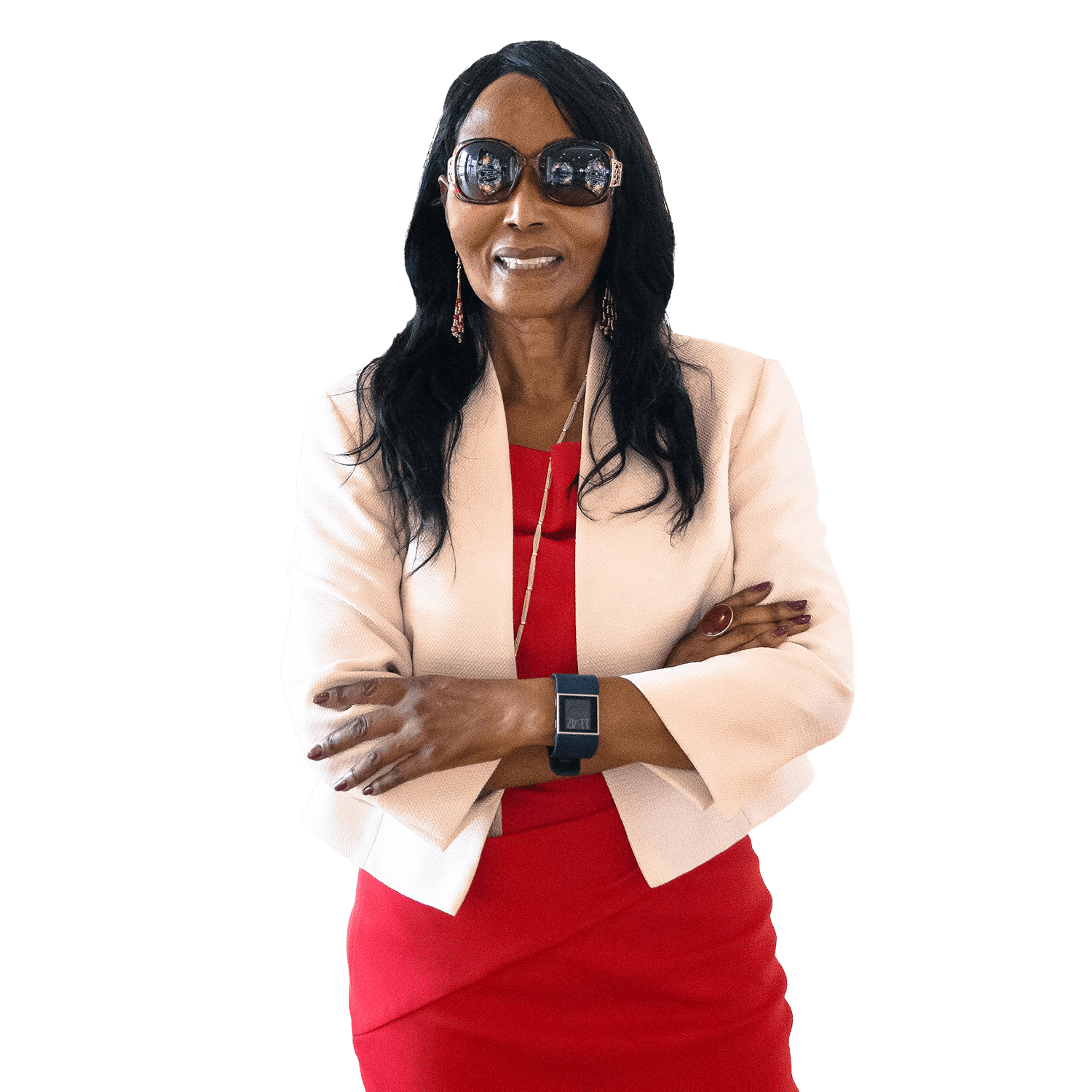 My calling as a health and wellness coach is to help people like you who are looking to discover their big 'Why'. To live their life in line with their intentions for optimum health and mental health wellbeing.
"What are you doing with your life?"
It's really important that you celebrate your successes including every small milestones. It keeps you looking forward to the next as a health coach.
I Discovered the Steps to Make Myself A Priority, YOU CAN TOO!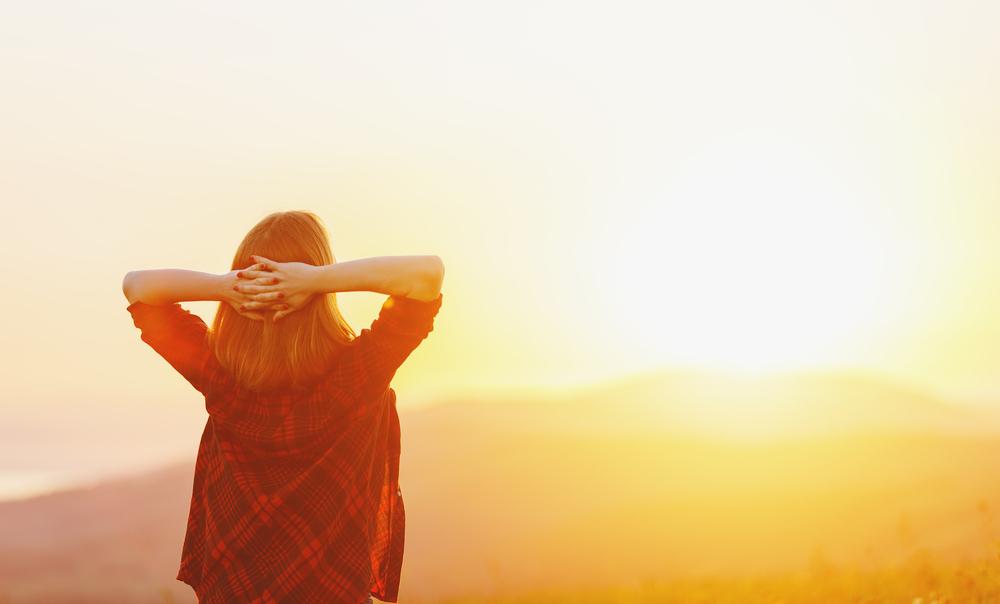 Each breath was a battle.
I was fortunate enough to have survived that ordeal. I came back to the UK. I went back to work and my career. I started with myself. I set out to heal myself with mindset work. Within 6 months, I got rid of one crutch. Within 12 months, I was jogging combined with power walking with the support of my one remaining crutch. the more insistent the voice became.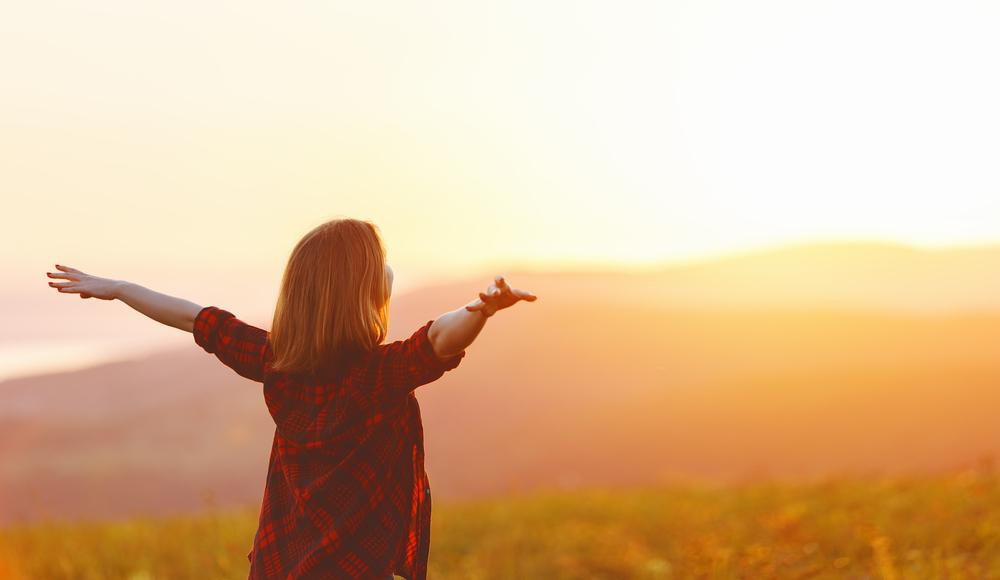 I was given so much. I started out with almost nothing but I ended up with so much. Why? It was because I was meant for something more than just work and a career. I knew the feeling of having literally just the clothes on my back. And now that I have so much, I need to reach out to everyone else who is currently where I was and tell them, "IT'S POSSIBLE!"
Setting Boundaries Will Set You Free. As I walked away, 3 words always kept echoing in my head. 3 words that have become my mantra. 3 words that have helped me guide my extended family in their own journey to success. The same 3 words that have allowed me to help my countless clients.
IT IS POSSIBLE!
Now, let's go through your journey together.
I have made the incredible journey of self-healing and self-discovery and have emerged stronger, wiser and imbued with a renewed vigour for life. Now I want to hold your hand as you go through the same journey because I want you to succeed – not just in your business and in your career, but in your health, your relationships, your spirituality and your overall well-being.
Whatever you're going through right now, wherever you are in your life's journey right this instant, I want you to believe that things are going to be a lot better.
IT IS POSSIBLE!